No More Cumbersome Conference Rooms!
Do you want to steal the show for a big presentation? Want your video meetings to go off without a hitch? Are you tired of relying on the IT guy to make it all work?
We can't wait to help you fix all of this!
CIS Audio Visual team will help you keep up with today's fast-paced business environment and create an amazing experience for your team and clients.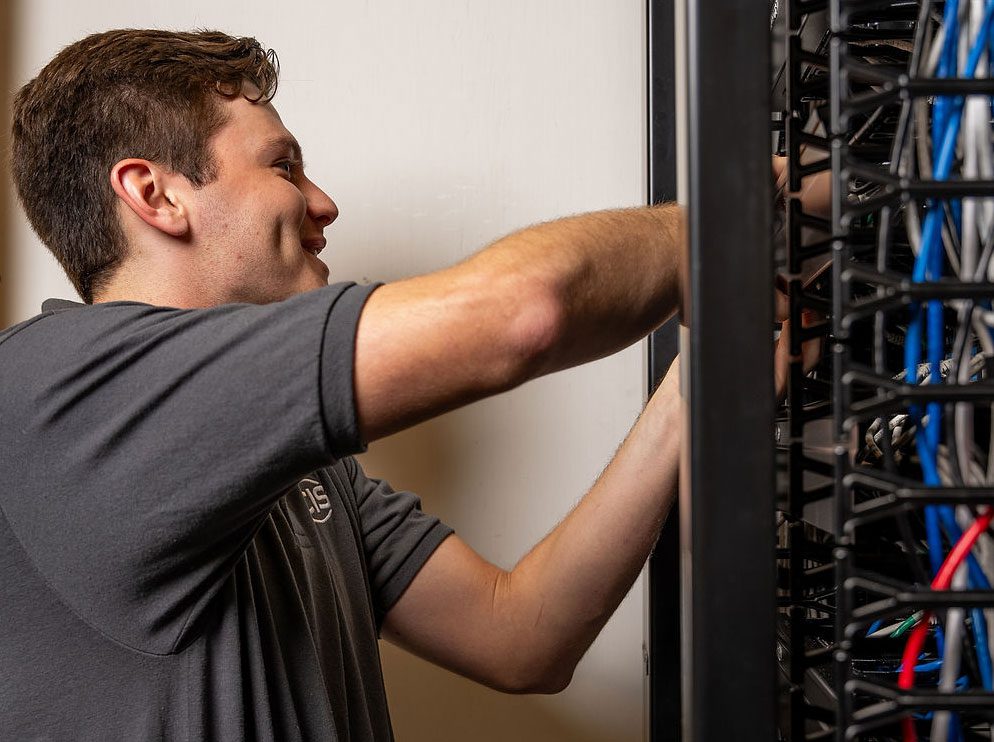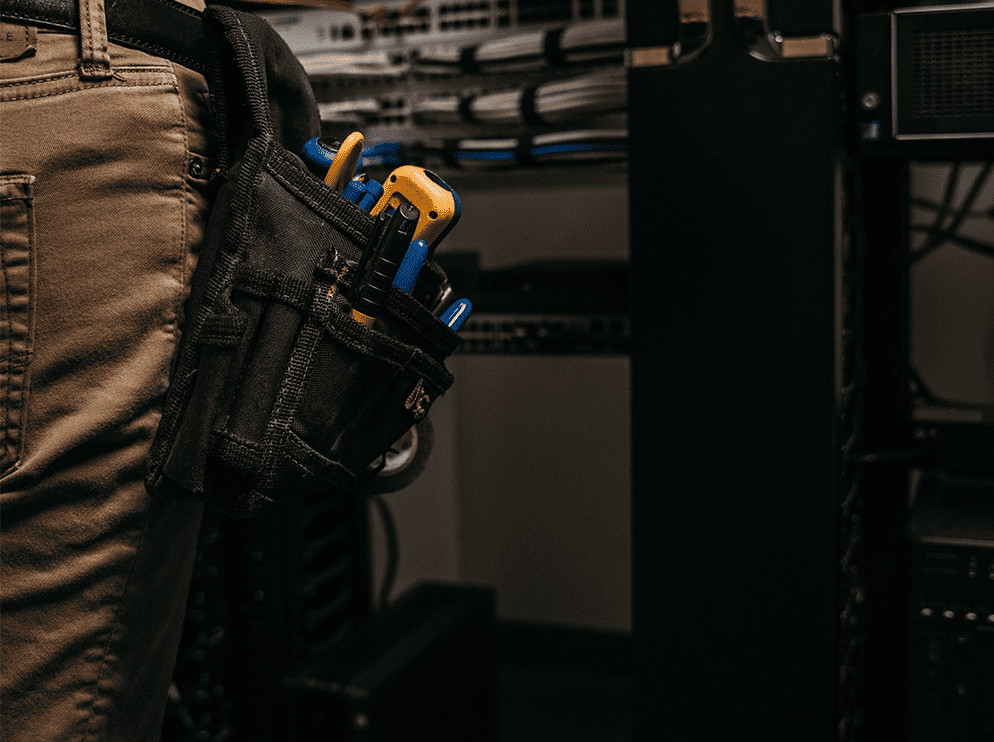 Put Decades of Audio Visual Skill on Your Side
With 35 years of experience as an AV contractor, there isn't a project we haven't conquered. From conference room design to gymnasiums and even world-class stadiums we know how to plan for efficiency today and tomorrow to maximize the life of your investment.
The importance of robust AV cabling cannot be overstated. In an era where video conferencing, digital signage, and multimedia presentations are commonplace, the reliability of your AV infrastructure is crucial. 
Uninterrupted Communication:

Flawless audio and video quality are essential for effective communication. Our high-quality cabling solutions ensure that you can connect with clients, partners, and employees without disruptions, enhancing collaboration and productivity.



Future-Proofing:

Technology evolves rapidly. Our AV cabling solutions are designed with scalability in mind, so your infrastructure can adapt to emerging technologies without the need for costly upgrades.

Cost Efficiency:

Investing in reliable AV cabling minimizes downtime, reduces maintenance costs, and ensures a faster return on investment. Our solutions are built to last, providing you with long-term cost savings.

Streamlined Operations:

An efficient AV infrastructure simplifies daily operations. With our cabling solutions, you can seamlessly control multiple devices from a central hub, reducing complexity and enhancing user experience.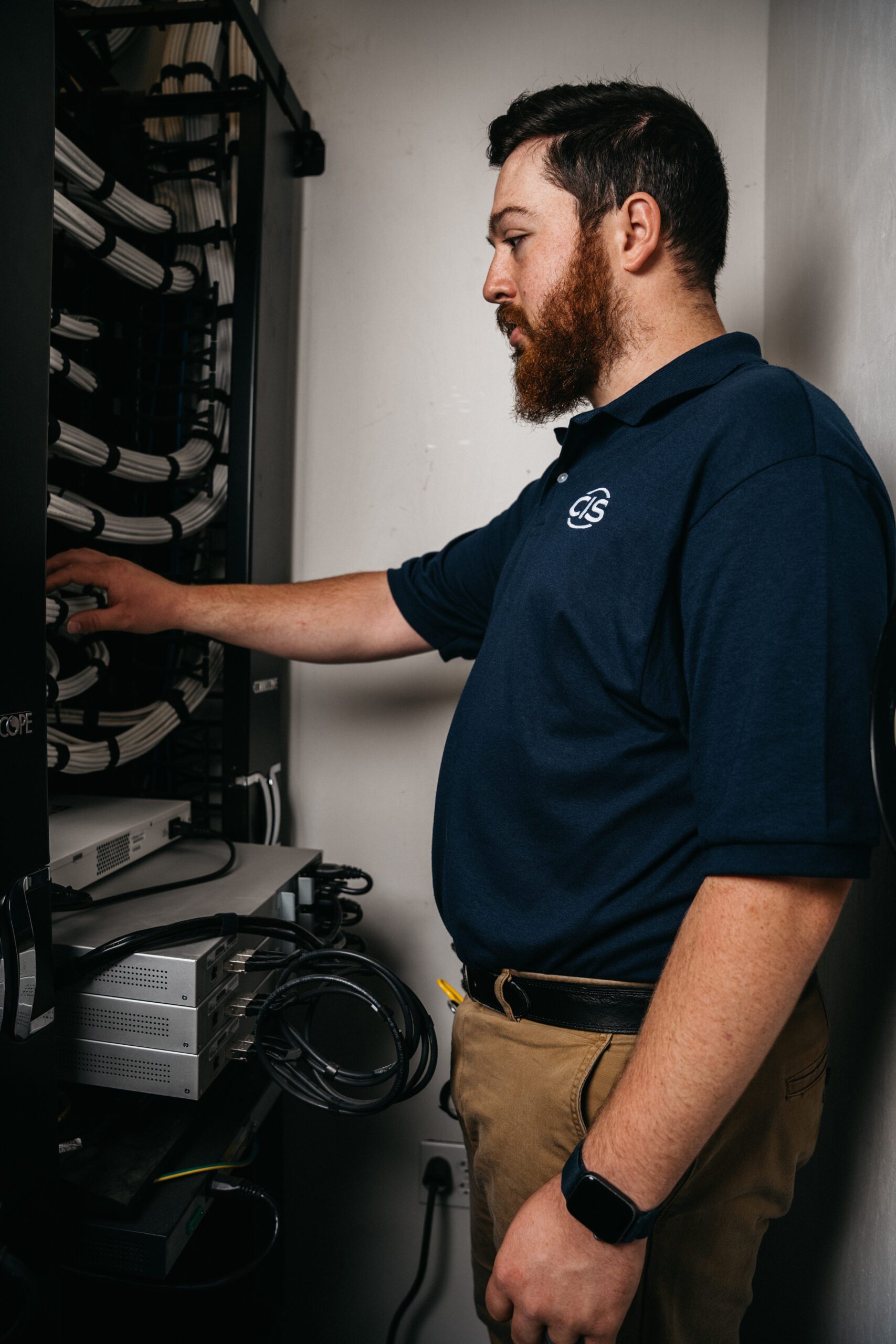 Elevate your business connectivity with our audio-visual cabling solutions. Contact us today to discuss your specific requirements and embark on a journey toward enhanced communication and collaboration. Together, we'll ensure your business stays connected in an ever-evolving world of technology.
We are proud of our awards, but our customers' words matter more than anything.