Get More Done with Your Technology.
With a trusted partner in network services, security, structured cabling, and access control.
Maximize Your Time and Money with Standards-Based IT Infrastructure
Network hardware is advancing faster than ever. Your team and your clients expect more from you than ever.
With so many options available in the marketplace, making the right choice isn't always clear.
Leverage our experts to maximize your tech investment, minimize your downtime, and get more done across your entire organization.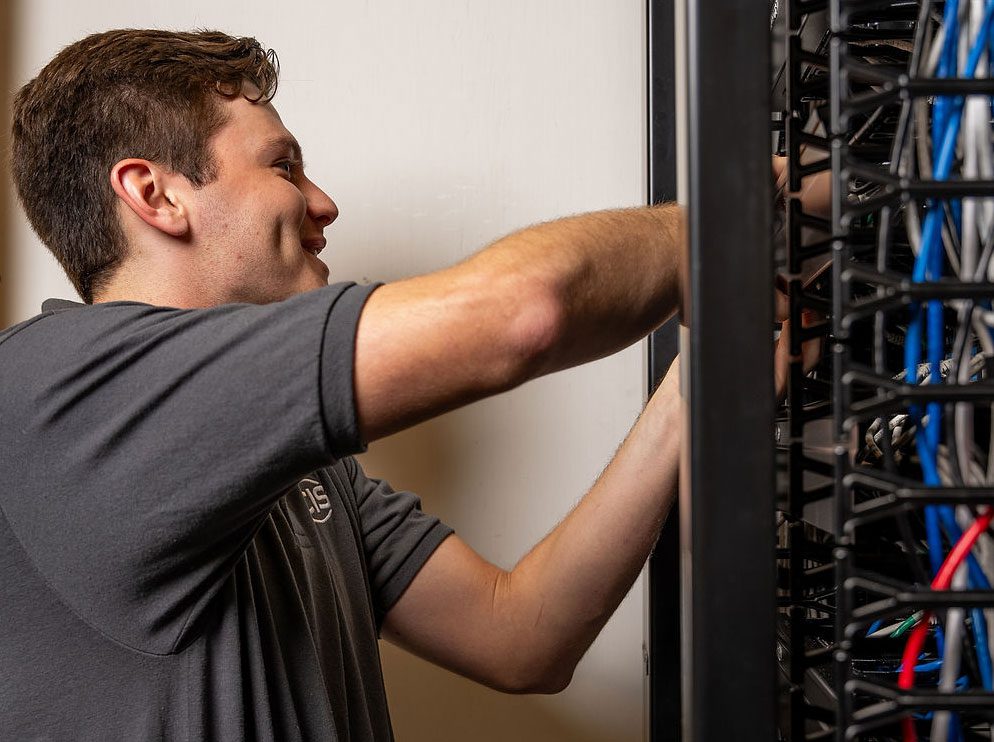 Infinite Solutions. One Simple Promise.
Our IT Contractor Services:
Working With Our Team Is Always Easy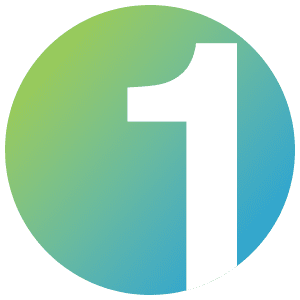 Speak Directly With a
Project Manager
No phone trees. No gatekeepers. No waiting in line. When you call, we answer. Click here to talk now or, if you prefer, click here to send a direct message to our team.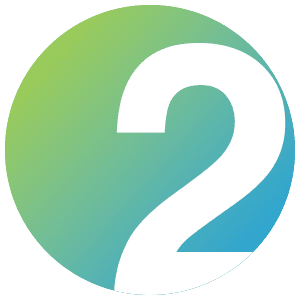 Get Your Free Site Survey
with a CIS Expert
We will come to you to discuss exactly what you need to make happen with your data cabling, security, access control, cameras, network hardware, and managed IT.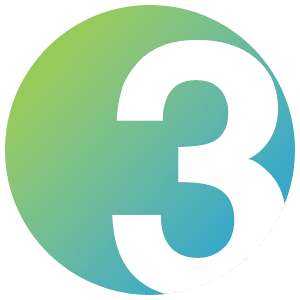 Get a Speedy Proposal with a Timeline You Can Count On
Clients trust us in 49 different states, not because we are the biggest but because we are the easiest and best to work with.
We are proud of our awards, but our customers' words matter more than anything.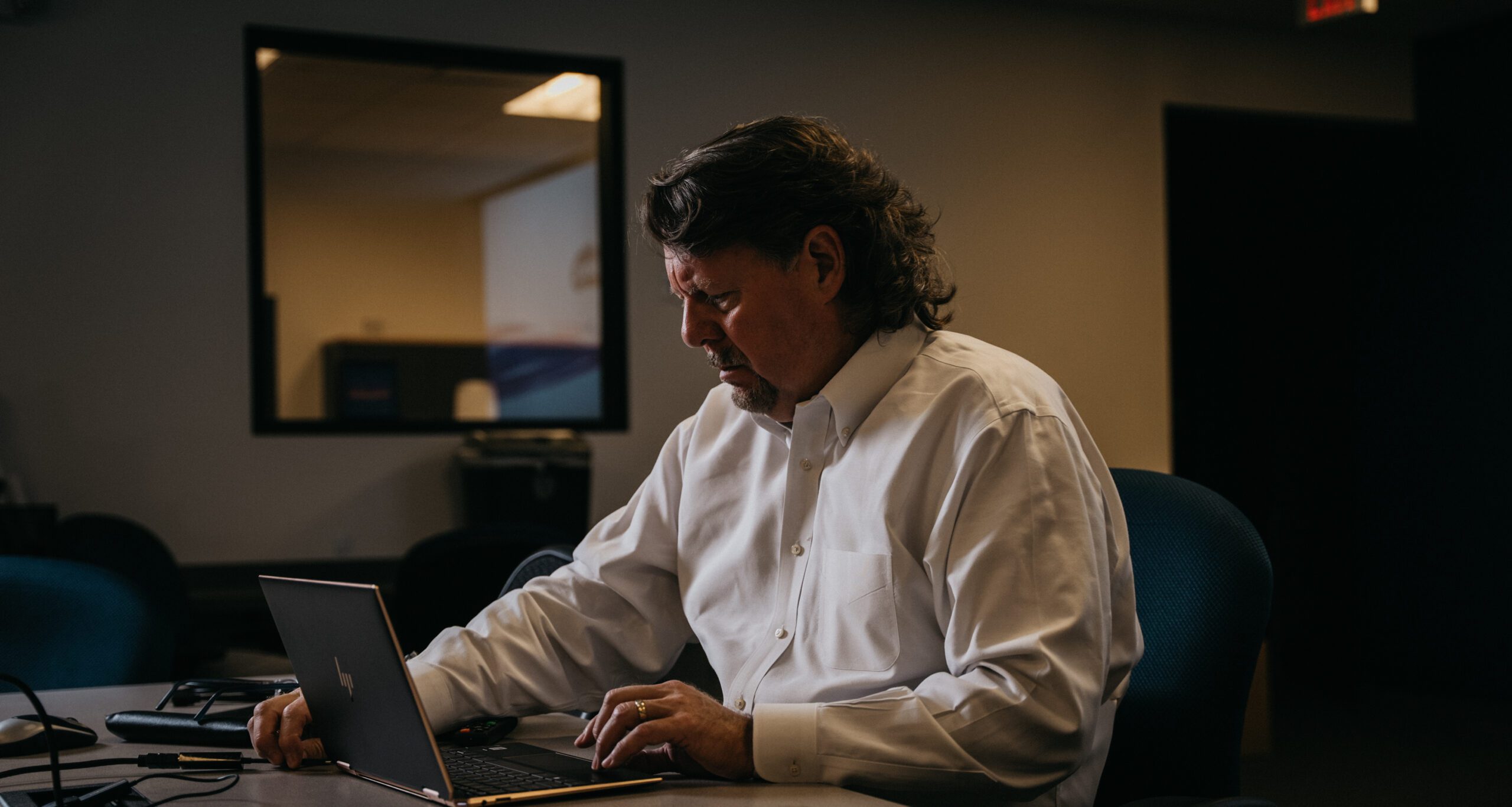 A Trusted Technology Advisor since 1988.
Tech infrastructure is all we do. That's why company leaders in 49 states get our input before expanding old systems, or investing in new ones. Empower your IT leadership with our industry experience for the best solutions possible.
The wrong strategy today can cost you big bucks tomorrow.
We build future-focused IT systems that will save you money as your team grows and your tech evolves.
Health Care
Small Business
Financial Services
Higher Education

Manufacturing & Distribution
Retail
Industrial
Utilities
Our experienced and certified technicians have all the right acronyms: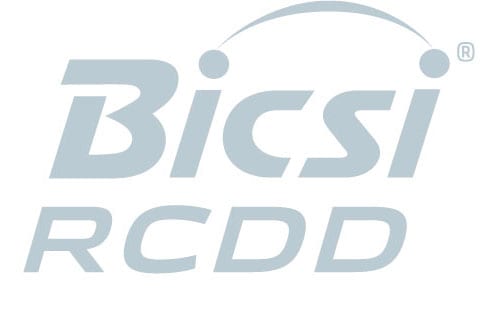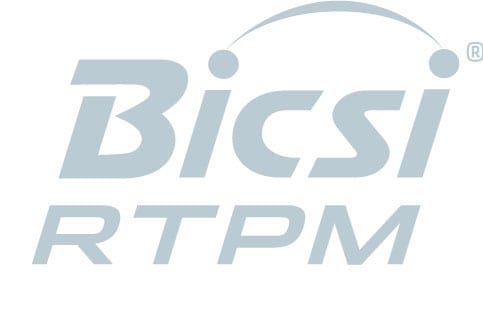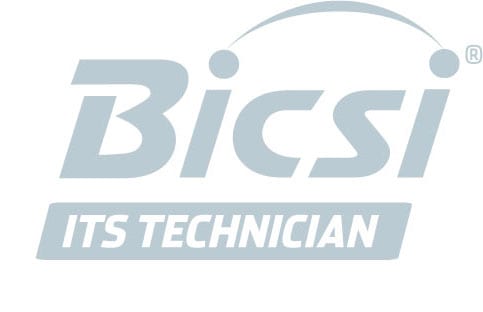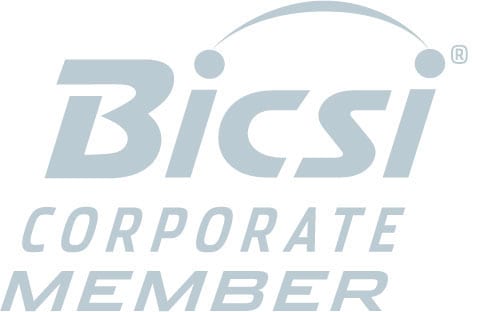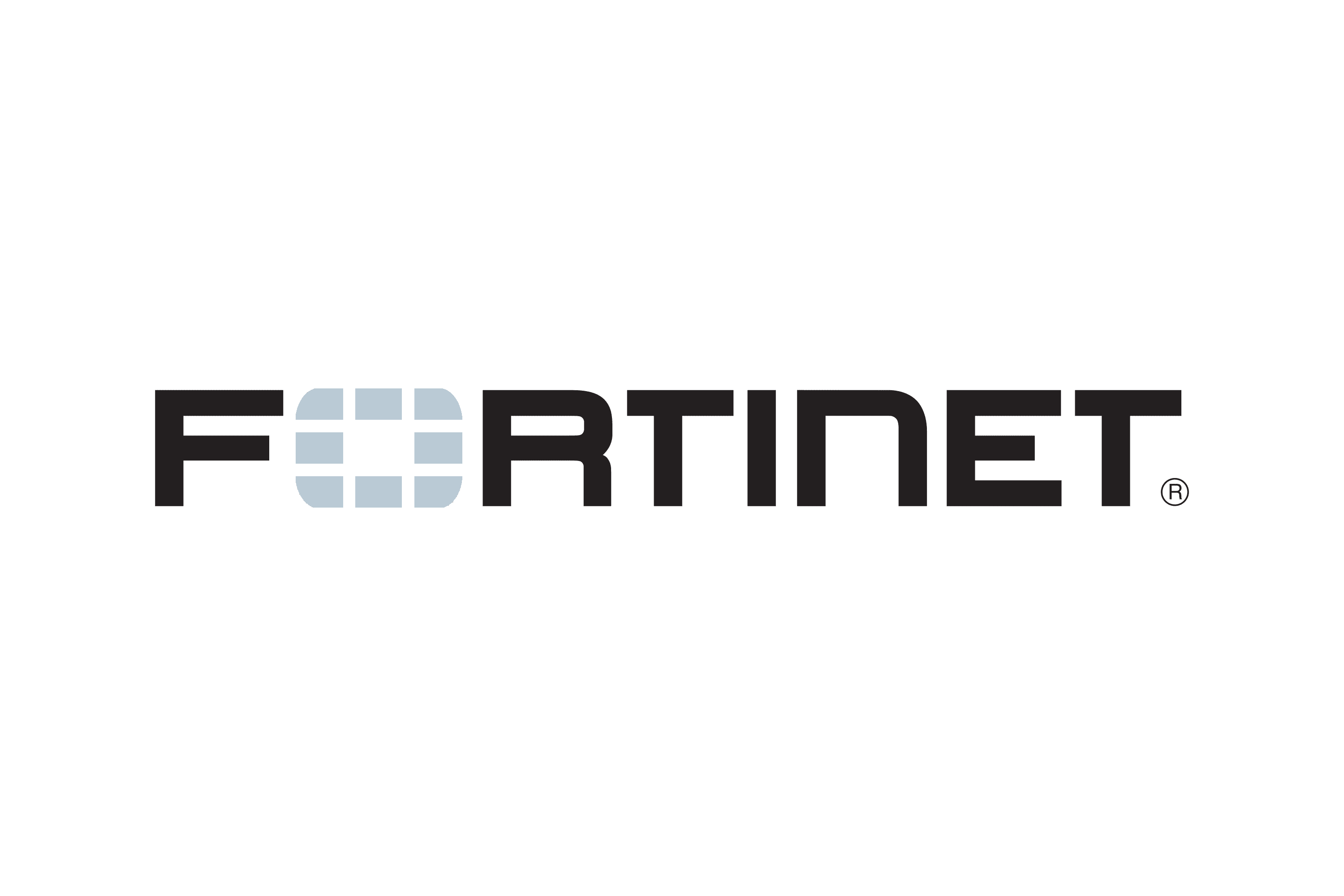 The Latest News in Cabling, Security, and Network Hardware Technology
Let's Build Your Solution Together
Tell us what you're trying to make happen in the form below or talk directly to a pro at (417) 886-0322.
We promise not to waste your time.
We promise not to sell you something you don't need.
We promise we won't say 'no' even if your business is small.
We promise to manage your budget
for today and the future.