Infrastructure that anticipates the future.
Helping CEOs and CTOs live in harmony since 1988.
Focus on growing your business. We take care of the tech. (and we're here for the long-haul)
The wrong strategy today can cost you big bucks tomorrow.
We build future-focused IT systems that will save you money as your team grows and your tech evolves.
Health Care
Small Business
Financial Services
Higher Education

Manufacturing & Distribution
Retail
Industrial
Utilities
Our experienced and certified technicians have all the right acronyms: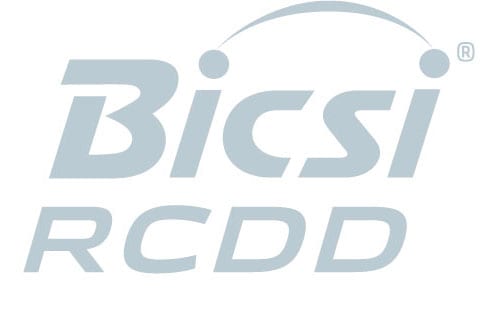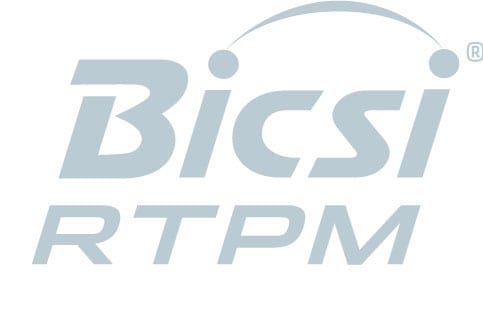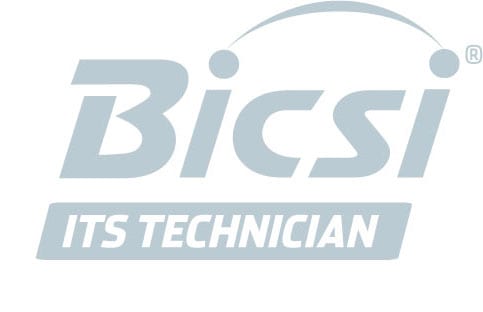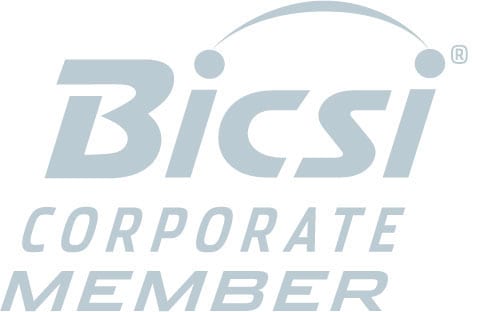 We've won lots of awards, but what matters most is what our customers say...
"Friendly professional service."
"Stand-up technology installation contractor with tremendous depth of experience, resources, and expertise."
"Best cabling vendor you will find in this area."
We promise not to waste your time.
We promise not to sell you something you don't need.
We promise we won't say 'no' even if your business is small.
We promise to manage your budget
for today and the future.
Schedule a Discovery Call
Tell us what you're trying to make happen.