Structured Cabling & Fiber Optic Systems

The backbone of your technology should be reliable, affordable, and flexible.
Whether you're looking to implement IT infrastructure among rooms, between floors, or across a multisite campus, our certified pros can design and implement a structured system that delivers rock-steady performance and scales to your growth.
We build with an eye on the future. That means we tailor your tech to be adaptable, so it's easy for you to move, make changes, or add features when you're ready.
Here's a taste of the systems we design, install, and support:
Audio Visual Cabling
Network Cabling
ESS Systems
Industrial Ethernet

POE Systems
VoIP Phone Systems
Paging and Intercoms
Outside Plant Cabling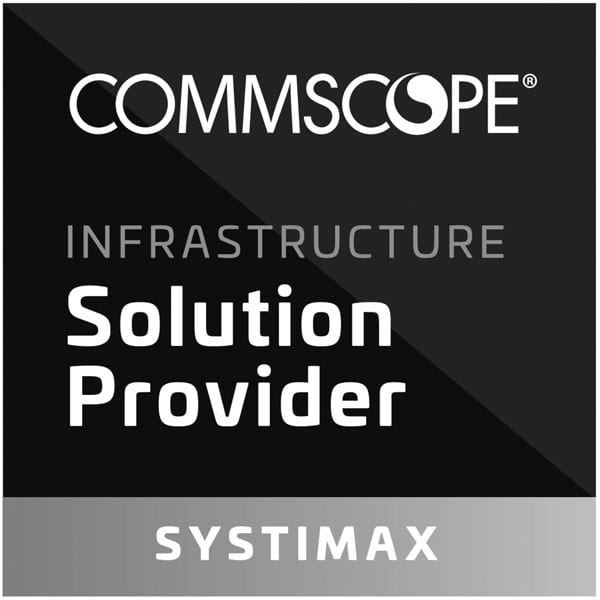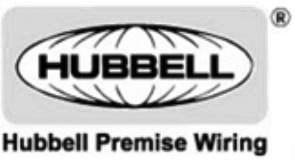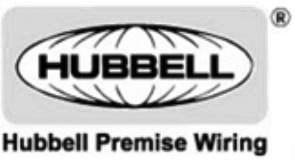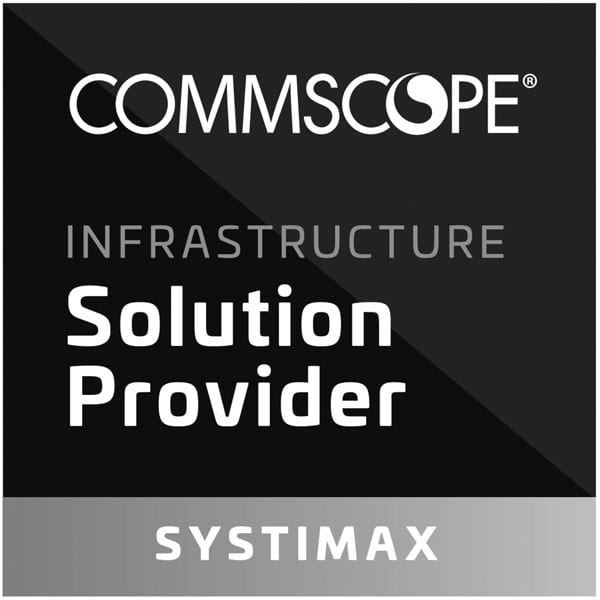 Our experienced and certified technicians have all the right acronyms: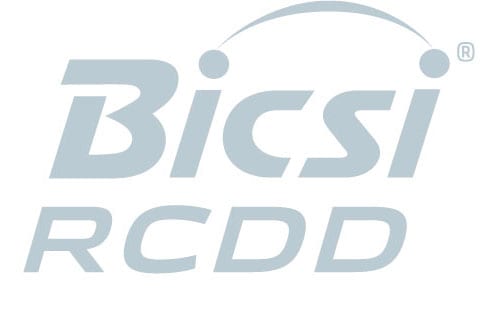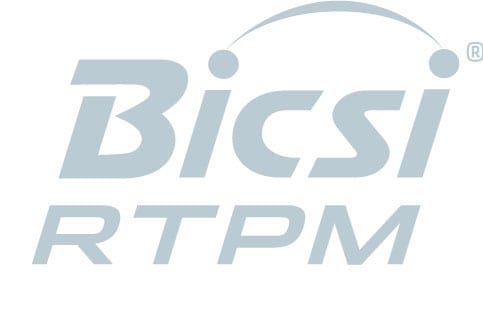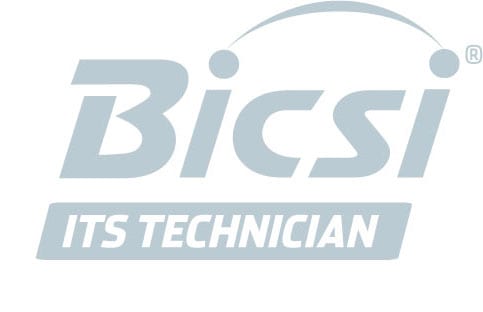 Our experienced and certified technicians have all the right acronyms: